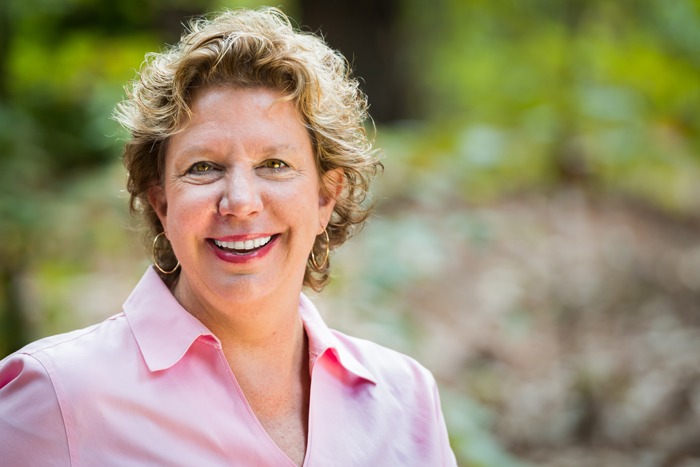 Your cabin(s) are in our backyard. Not only do we know the area but we have relationships with the local businesses that service your cabins: heat/air, plumbing, pool/hot tub, outside maintenance, pest control, etc. This is a crucial when the unfortunate happens and you need something fixed fast.
Cabins in Broken Bow started in 2001 and currently owns multiple cabins and properties in the Broken Bow area. This knowledge provides the necessary insight and understanding of managing vacation homes in S.E. Oklahoma. We understand and know what it takes to run a successful business.
Cabins in Broken Bow Management has over 31 years of experience in property and hotel management. Our team has worked for major corporations to bring you the best service in the area. In addition, we have several outside consultants that contribute to our digital experience, which helps keep our small town spirits cutting edge and relevant.
Managing your cabin is our full-time job. Our core management team members are permanent residents of McCurtain County, and live in the Hochatown/Broken Bow area.
We love what we do. Our team works hard to give our guests the best possible stay in the area, as well as oversight and care of the properties entrusted to us by owners. Not only do we manage and market your vacation home, we also assist with the following services:
• Cleaning
• Property Maintenance
• Trash removal
• Oversight of repairs
• Linen management
Times are changing and we are too. We are continually updating and brainstorming about how we can market your cabin better. We are constantly investing new dollars in updates and structure so we can provide best-in-class service to our guests and our property owners. Here's what one of our owners had to say:
"Cabins in Broken Bow has been the best management company we have worked with. Every time we have been to our cabin, it is clean and has had the best of care. All of the staff and employees from the top to the bottom are courteous, kind and give incredible service. As far as management companies go, they go above and beyond what is normally expected. I highly recommend Cabins In Broken Bow without any reservation."

— Terry
"Cabins in Broken Bow's staff is SIMPLY THE BEST! They are always professional, receptive and responsible to every need. Their full service approach is comprehensive from routine maintenance and daily property maintenance to large scale projects as they are needed. They are consistently proactive in their management ability to keep our cabin rented. We know our cabin is taken care of and treated with the quality of service we expect."

— Donna (with CIBB for 9 years)
Interested in talking with us and learning more? We are available to chat below, feel free to give us a call or send a quick email.
This map is for general vicinity only. These are not exact locations.  Do not use them for directions to your cabin.  We will send explicit directions to your cabin when your reservation is paid in full.